Images of Messier Objects from Anonymous Sources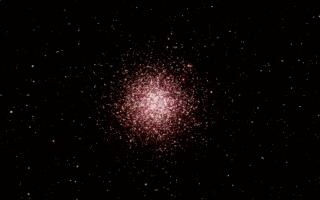 The images below were collected from various anonymous sources at the Grove Creek Observatories' FTP server. For most of them, the origin is unknown, but most of them can probably be assumed to be released to the Public Domain. Any further hints which help to backtrace their source would be appreciated; please email me if you can provide any information on this.

Due to an error in our source backtracing, these images had been attributed to the GCO previously; please note that these images were not taken at the GCO. We apologize for any inconvenience this may have caused.



---
Hartmut Frommert (spider@seds.org)
Christine Kronberg (smil@lrz.uni-muenchen.de)




Last Modification: 26 Jun 1999, 0:00 MET