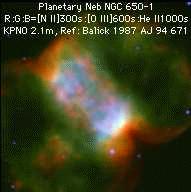 M76 photo by Bruce Balick.
More images by Bruce Balick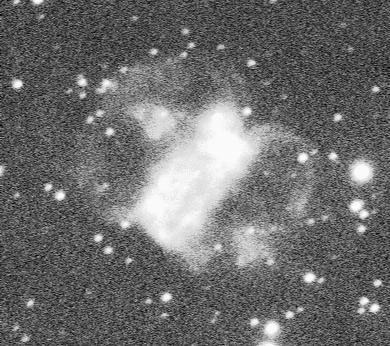 M76 in infrared light. Click to see a BIG image..
From the SEDS ftp archive.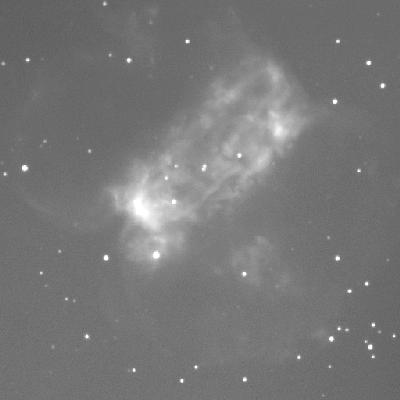 WIYN telescope image of M76.
This is a two-minute exposure taken on the night of September 1st 1994 (UT of observation 02/09/94:07:20),with the 3.5-meter WIYN telescope. This photograph shows a region 170 arc seconds square which has been compressed in brightness (approximately a double logarithm) to show both bright and faint features. Observing conditions during this phase of the commissioning were not ideal, but this image has a "seeing" measurement of about 0.9 arc seconds. The image has not been re-oriented to remove either the CCD orientation or the field rotation of the altitude-azimuth design of the WIYN telescope: NW is up, SE to the right.
Amateur images of M76
---
Hartmut Frommert (spider@seds.org)
Christine Kronberg (smil@lrz.uni-muenchen.de)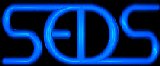 Last Modification: 30 Dec 1999 22:00 MET