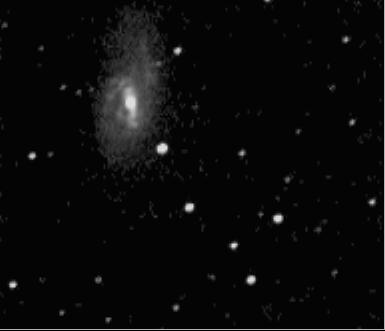 M66 photo by a French amateur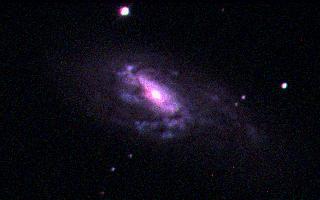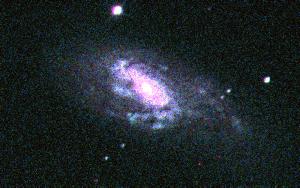 John Sefick's images of M66, taken with a 25-inch Newton and a ST-6 CCD camera.
More images by John Sefick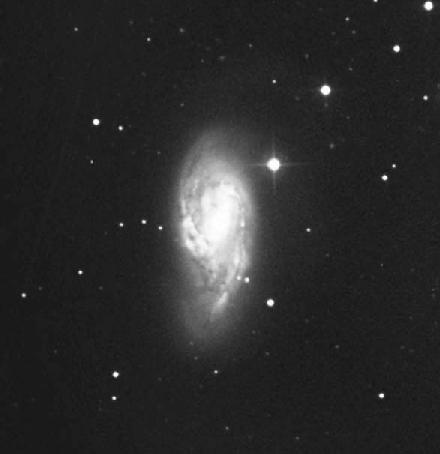 Martin Germano took this shot of spiral galaxy M66 in Leo. This photograph was taken with a 14.5-inch f/5 Newtonian, exposed 75 minutes on hypered TP 2415 film from Kodak. The image is a part of a larger photo; Martin also extracted an image of M65 from the same negative.
More images by Martin Germano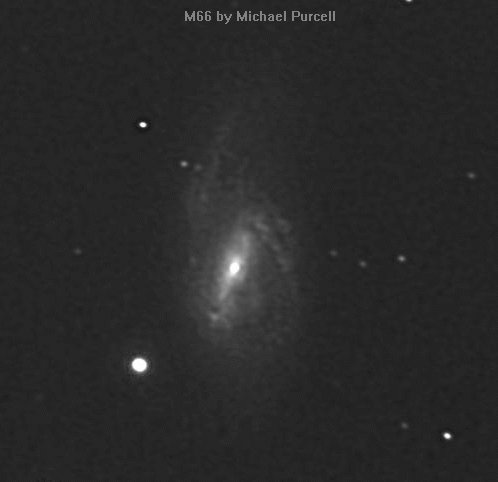 Michael Purcell's image of spiral galaxy M66 in Leo Triplet, taken on December 29, 1995 at 04:26 with his Meade 10-inch f/6.3 SC Telescope and a ST7 CCD camera, exposed 5 minutes.
More images by Michael Purcell
---
Hartmut Frommert (spider@seds.org)
Christine Kronberg (smil@lrz.uni-muenchen.de)




Last Modification: 28 Jun 1999, 23:00 MET