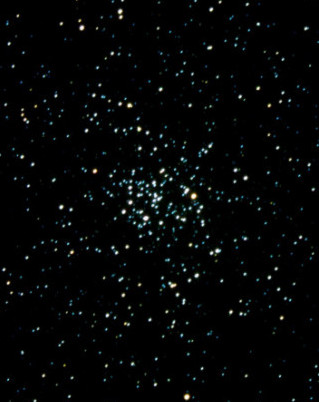 Jan Wisniewski obtained this photograph of M50. It is an autiguided 20 minute exposure on Ektachrome P1600 taken on Feb. 19, 1999 with Ultima 8 f/6.3 SCT from Sooke, BC.
More images of Jan Wisniewski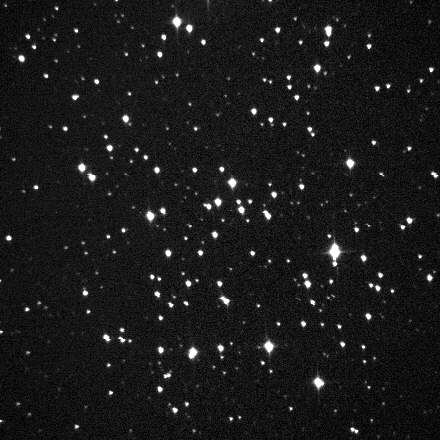 Wayne Johnson of the Orange County Astronomers (OCA) obtained this CCD image of open cluster M50 with the 22-inch Kuhn Telescope and OCA CCD camera. Exposure time was 5 seconds, at 12:22 UT on 20 November 1995.
More images of M50
---
Hartmut Frommert (spider@seds.org)
Christine Kronberg (smil@lrz.uni-muenchen.de)




Last Modification: 17 May 2001, 13:10 MET